With the advent of such companies as VRBO and Airbnb it is very easy to rent out your properties as required. This makes a lot of sense to Northern US residents and Canadians. We have done a lot of research in locating safe, functional communities that are central to area amenities, yet still quite close to the airport to allow for easy commuting. An attractive place for your needs and your prospective guests is a must.
---
CENTRAL PHOENIX IS A WINNER
In our opinion there isn't a better value for vacation homes than Phoenix. Typically the weather is very reliable and disruption from environmental issues (forest fire, flood, hurricane, etc) is minimal.
---
This modern 15 year old 1532 sq ftTown House boasts 3 bedrooms, 2.5 bathrooms, and a 2 car garage in a private, gated neighborhood. This is as good as it gets at just $265,000. This is an enclosed community with no through streets. There is a $225/month condo fee that takes care of all water, sewer, garbage, and exterior/ landscaping and street maintenance. This Town House is so close to everything:
10 minutes from the airport
2 minutes to several fantastic golf courses
15 minutes to downtown
30 minutes to NFL/NHL Stadiums
15 minutes to Scottsdale Road
---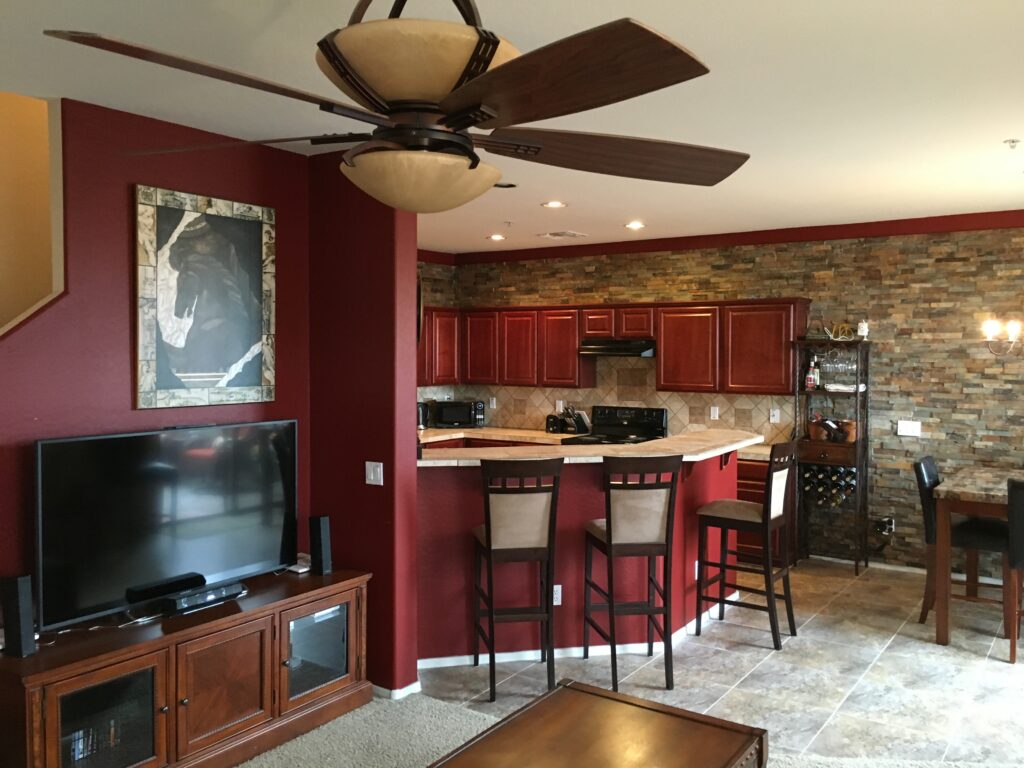 ---
---