Wilewko Real Assets is a Canadian company that has been in business since 2017.
Its no secret that the stock markets in the US and Canada have performed very well the last six or so years prior to the Wuhan Virus Pandemic. Previously, e majority of experts have warned of major corrections or even crashes – but they were always wrong! But even at the we all knew a correction must be coming. The US markets alone had entered unprecedented areas of sustained growth and expansion. 
This then created our impetus to search for opportunities to diverse our investments out somewhat to better weather any significant setbacks brought on by changing markets.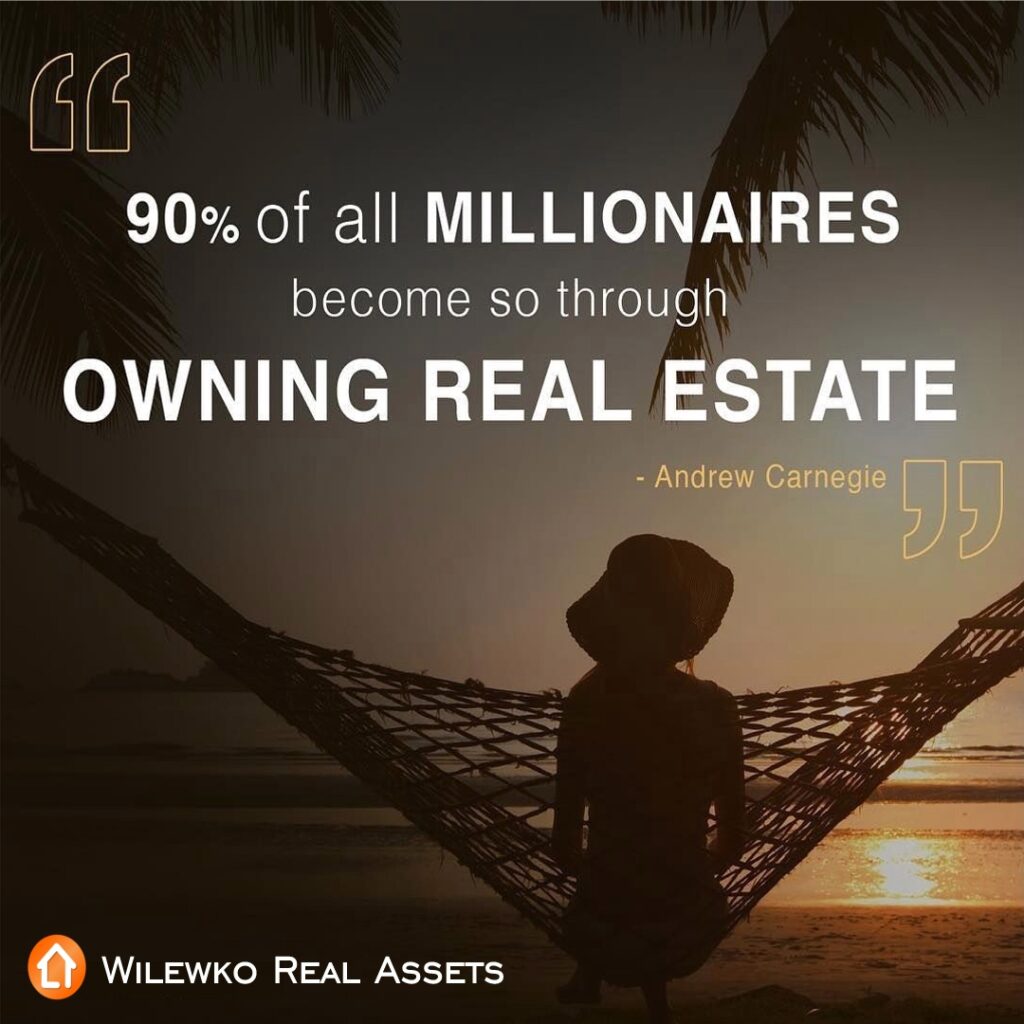 Our goal is to search the world for solid long term investment opportunities that the average person could participate in. Check back to this website periodically to view our latest offerings.
With the 2020 Pandemic has come trillions and trillions of dollars of value being wiped out across the various global stock markets. Will some of these losses be reversed? Of course, but the point is to ensure you have a strong and wide range of investments to spread out your risk. Real Estate is a valuable way to mitigate your risk.