Wilewko strives to locate strong short and long term real estate investments. The Real Estate market provides a wide range of opportunities. Some of these opportunities include the following:
bare land lots for long term holding gain
bare land lots for immediate development
commercial real estate entities
income producing properties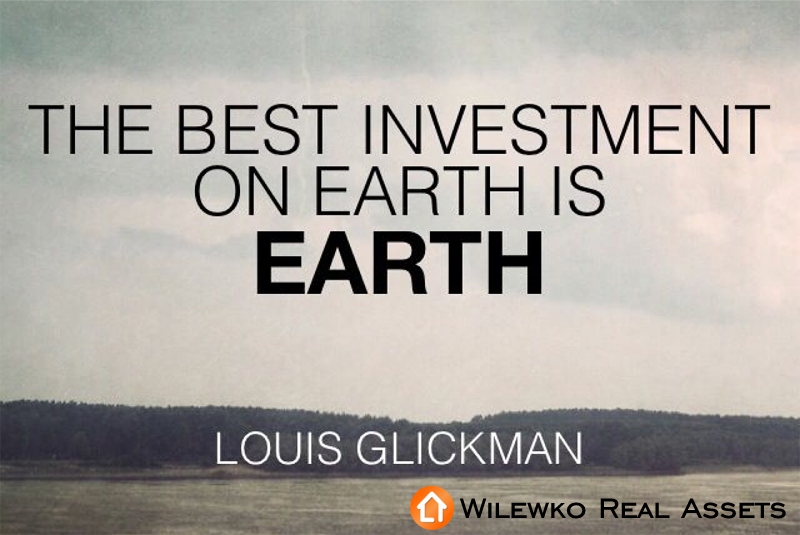 Click on any of the opportunities below for our current offerings…
---
UNITED STATES
Bare Land Lots for long term hold of immediate development
The South West region of Florida have enjoyed sustained land value growth since about 2016 and show no signs of slowing down. This historically excellent land market is only getting better as more and more area infrastructure is developed. We have a number of well priced opportunities. Click HERE to go to this page.
---
Income Producing Vacation Homes
Some Real Estate Opportunities just make too much sense. If you are a Northern US or Canadian resident you probably spend a lot of time in the Southern United States during the winters. Let us find you an excellent property that you will enjoy vacationing at AND it can pay for itself too. Click HERE for more info.
---
CANADA
Income Producing RV Lots
We are offering a limited number of excellent revenue producing long term lot leases at an excellent Alberta Rocky Mountain Foothills RV Park. These long term leases offer you a lot of flexibility as you control the asset for 30 years – allowing you to rent it out annually, use it yourself, or a combination. Click HERE for more info.
---
Large RV Park Foreclosure Opportunity
This interesting opportunity is located on the second largest lake in Alberta. This RV Park is in the process of development and is in the process of foreclosure. It is an excellent asset and has fantastic potential as a long term project or a short term upgrade and flip. Click HERE for more info.
---