This is not the typical investment opportunity that we offer. But that being said, it is an excellent opportunity that should create significant interest due to the ability to purchase this property significantly below market rate.
BUFFALO LAKE FAMILY RV RESORT, STETTLER ALBERTA
This 85 acre property is located on the South Shore of Buffalo Lake. This lake is the second largest lake in the province and is located in the central area of the province with over THREE MILLION Alberta residents living within 2 1/2 hours drive. As of March, 2020 this RV development has one phase with approximately 325 lots built out predominantly completed. The individual lots are developed and landscaped and all sewer/water/electrical and road ways have been installed. To complete the phase, several additional items must be completed:
Some amenities need completion – swimming pool, washrooms
Some slope grading issues need to be addressed
The storm water drainage needs some minor upgrades
Some additional work with the local County is required.
---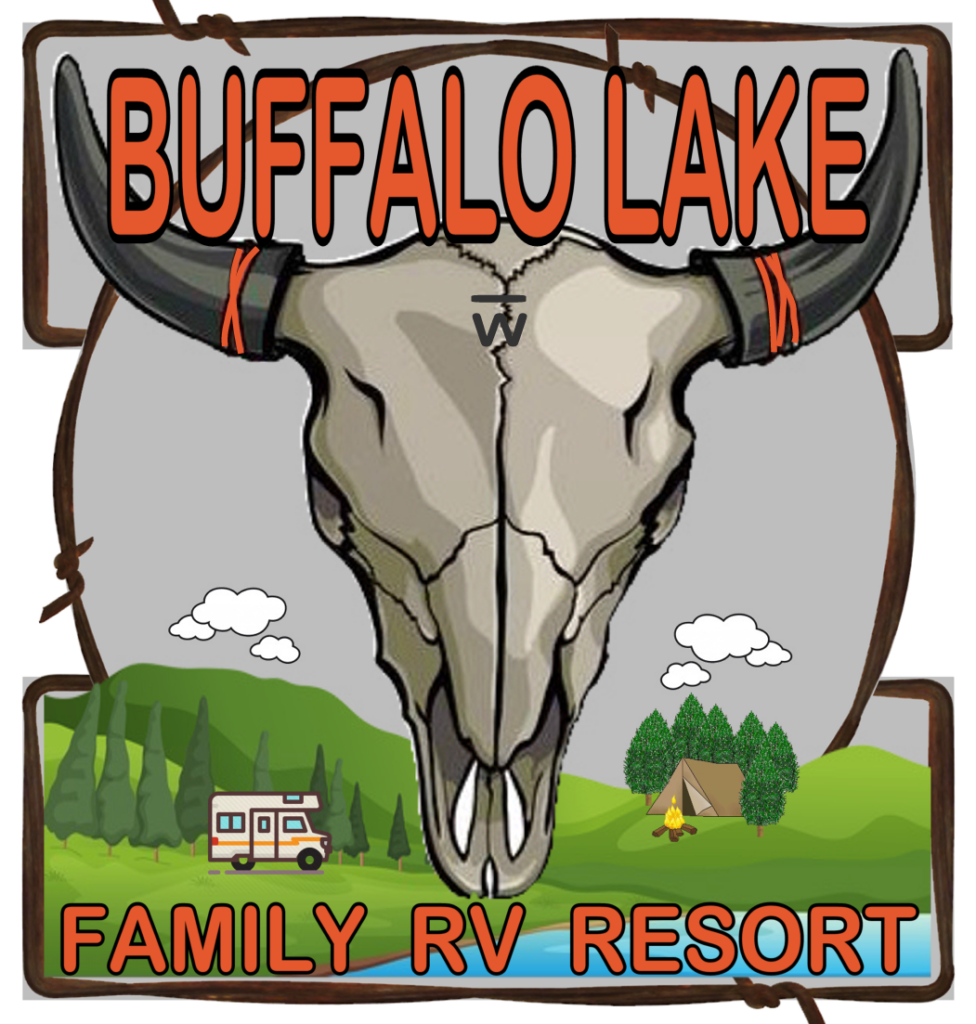 ---
To date 12 million dollars have been spent developing the project. The project went overbudget in its development leading to issues. Further, the development process ran into problems as well and the initial permit of 750 sites encountered problems. Currently the local County has proposed a County Bylaw to approve 325 lots for phase 1 with future expansion being considered after area density levels are verified in 2020/21.
---